Your trusted events partner, we go above and beyond

Why us?
Since 1992, we have been providing the very best hospitality professionals to our clients.
We continue to prioritise long-lasting staffing partnerships and have mutually trusting and rewarding relationships with our clients.
We understand that good service drives sales and repeat business which is why we truly believe that our highly trained, polite and trustworthy team can have a positive impact on your business.
We always strive to be the best and our clients treat our staff like their own.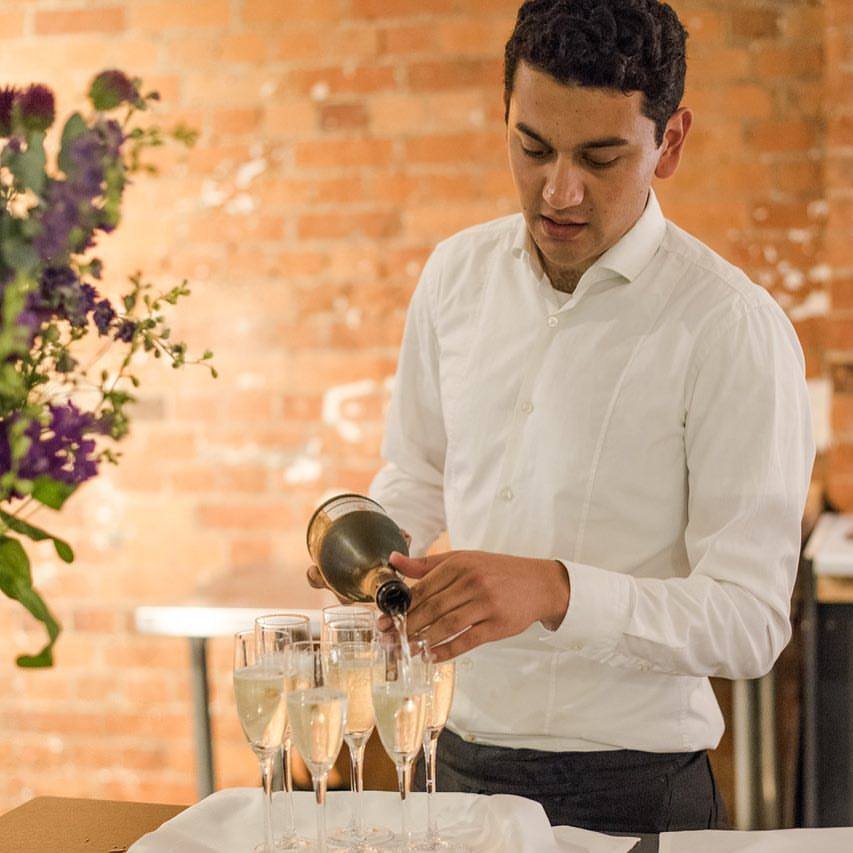 What can you expect from us

Reliability and trustworthiness

Friendliness and positivity


Fantastic support when you need it

The best quality hospitality talent
We work closely with some of the most creative event caterers in the industry, providing the best front of house staff. We have established unique and long lasting relationships with our clients, built through consistent delivery of quality staffing solutions. We are proud of our record client retention and loyalty.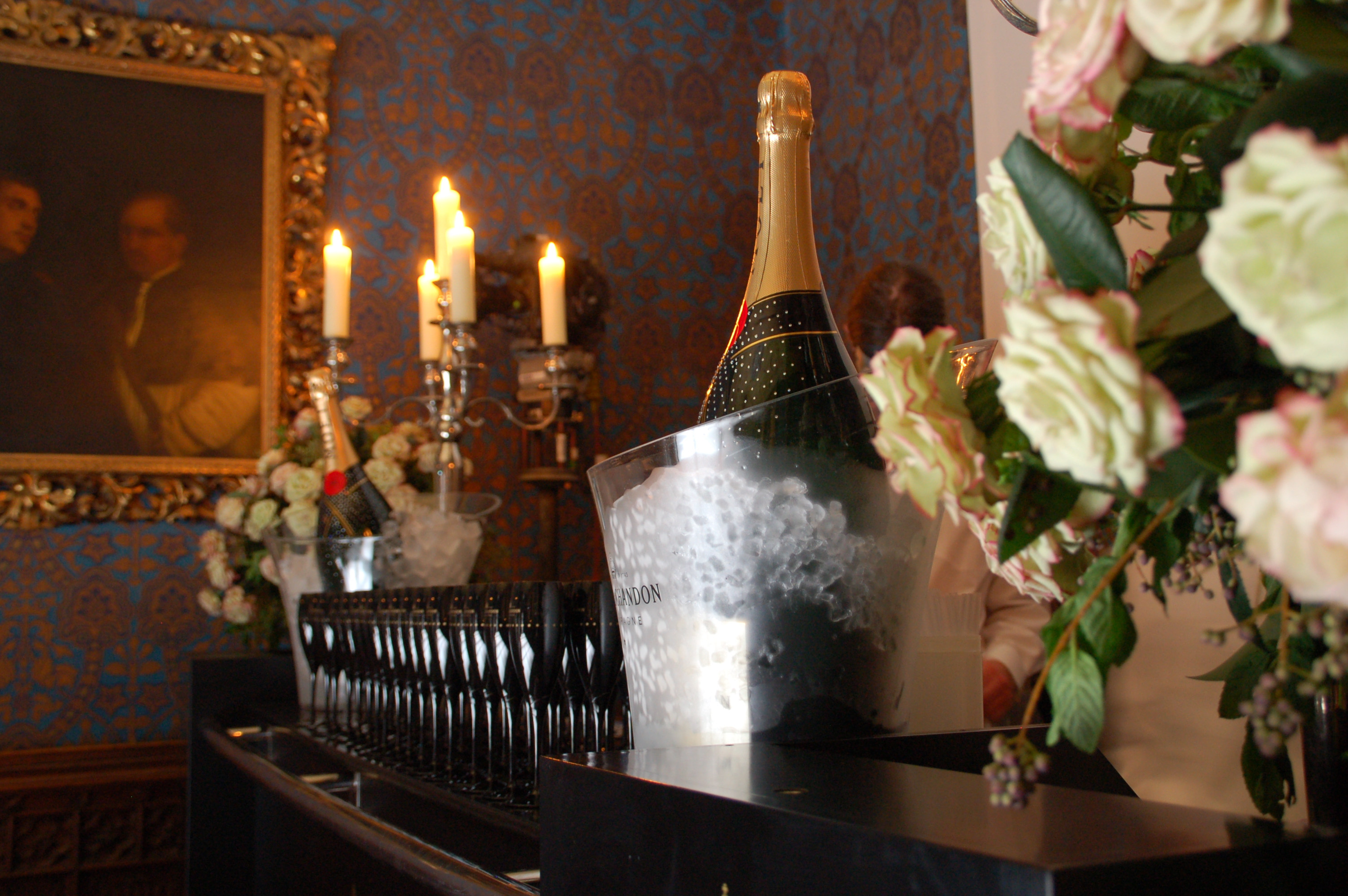 Since 1992, our event support specialists have been working in the UK's most exclusive and prestigious homes. Our immaculately presented, friendly, highly skilled Waiters, Waitresses, Bartenders and Head Waiters with a fantastic attitude will support your special occasion and let you sit back and enjoy the event.
Banqueting and fine dining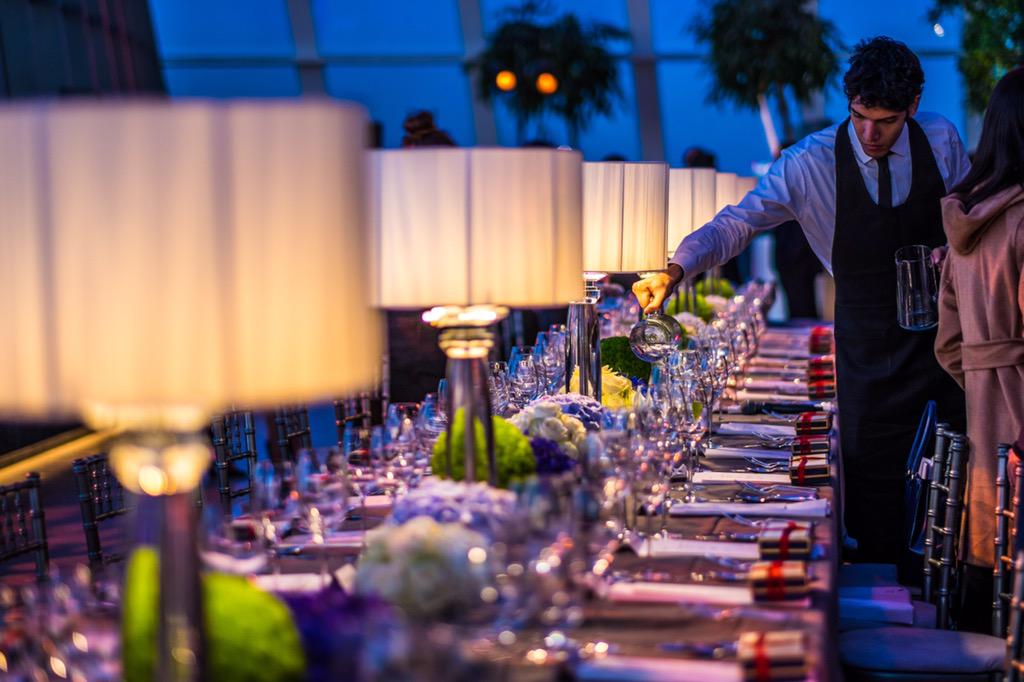 Our extensive work in five star hotel banqueting, Livery Halls and fine dining with Michelin starred chefs allows us to possess a thorough understanding of its demanding nature. We adapt our service style and our staff selection to suit each client and to match their unique requirements.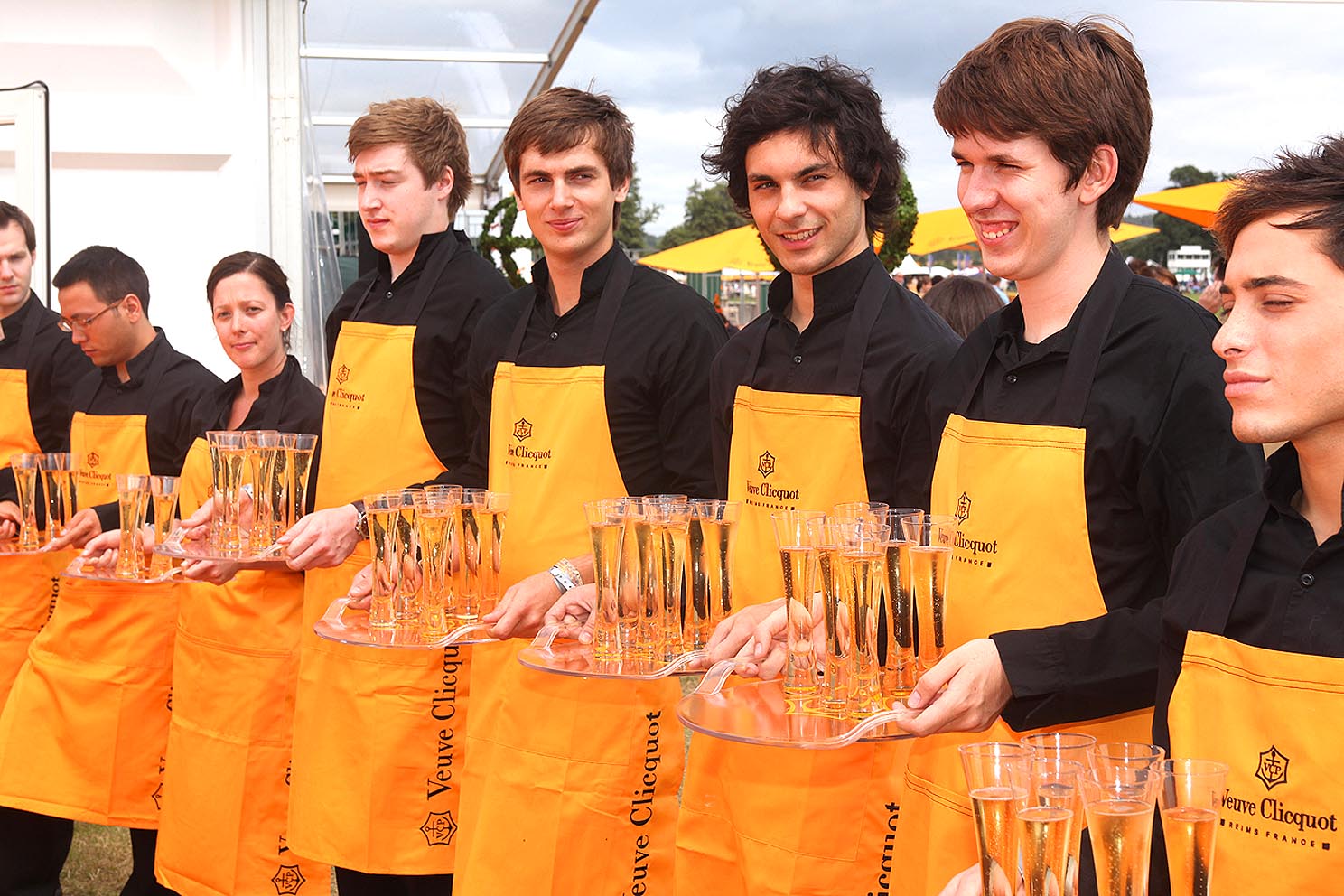 Our retail teams are usually be tasked in working in high end, high spend hospitality environments where they are targeted with increasing customer spend per head, improving satisfaction levels and ensuring repeat business. We focus on the perfect blend of skill, attitude, presentation and consistency to deliver our clients operational aspirations.
Judge us by the company we keep!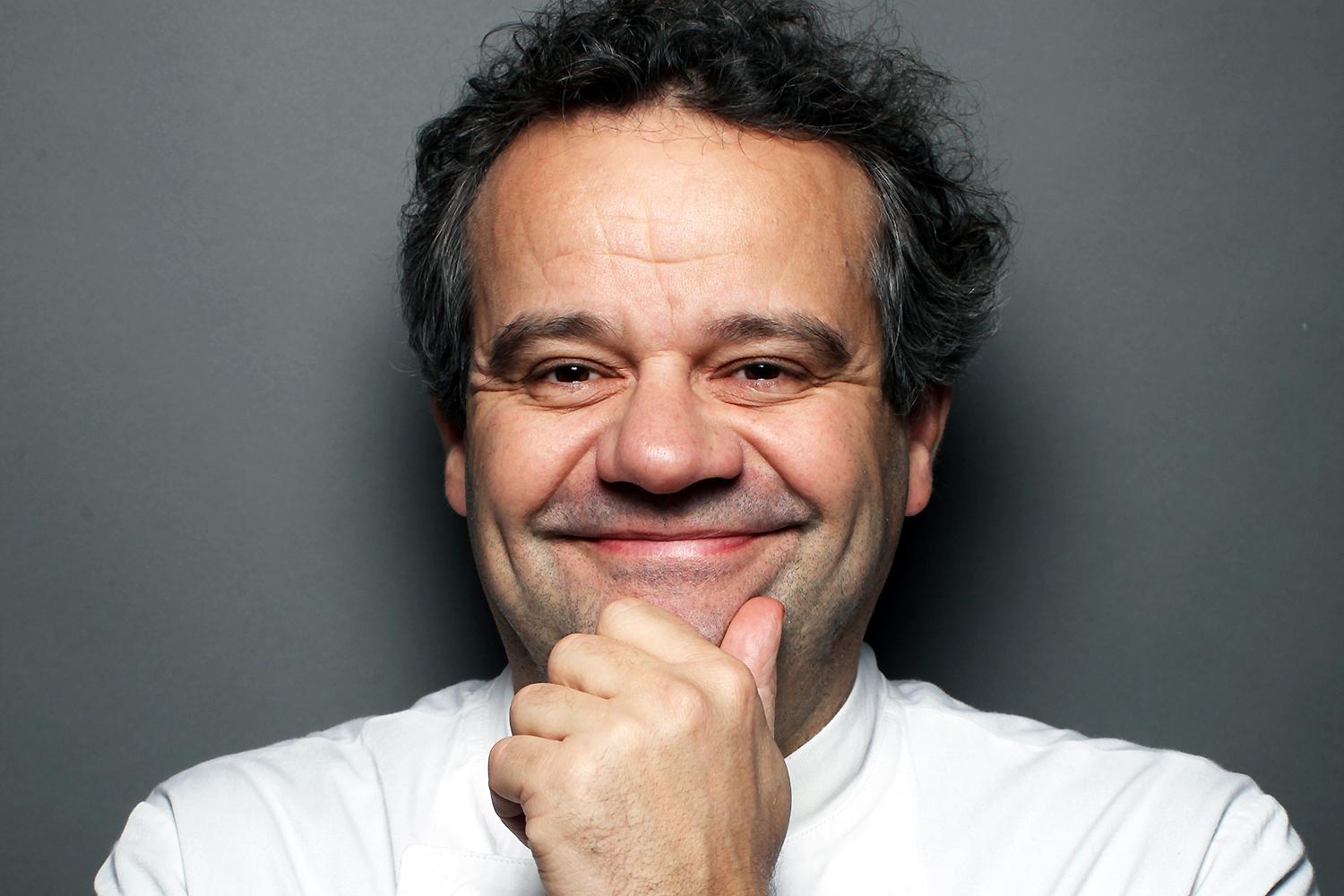 "The hard work put in by all your staff was greatly appreciated and we have had very positive feedback from our client."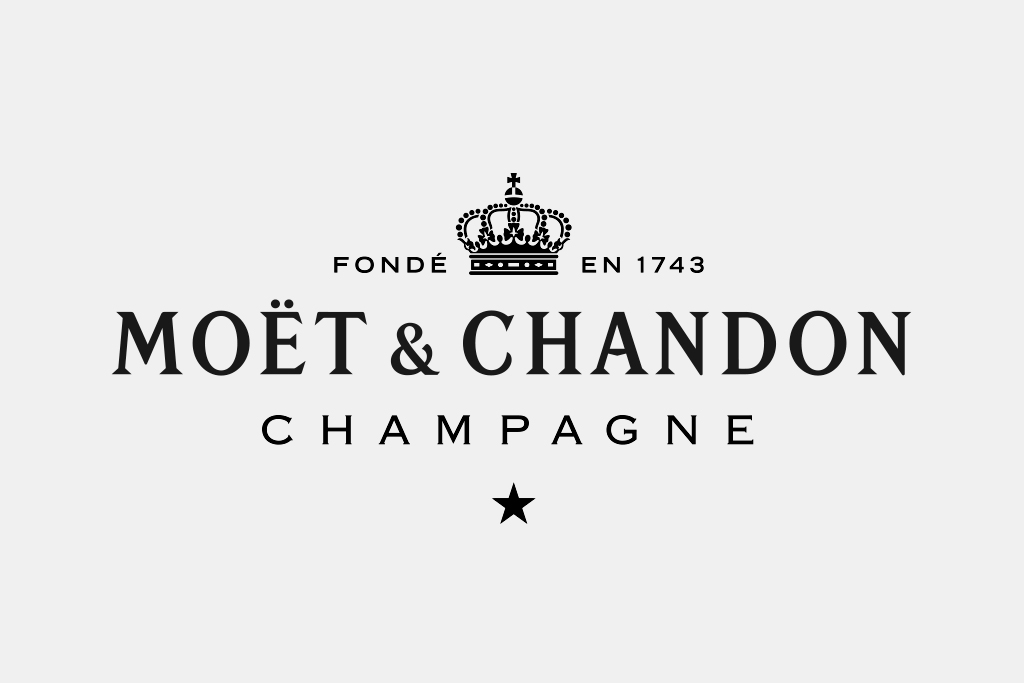 "Thank you once again for your fabulous team.  Effortless, charming and professional.  Thank you also to your team for mastering the art of sabrage so adeptly!"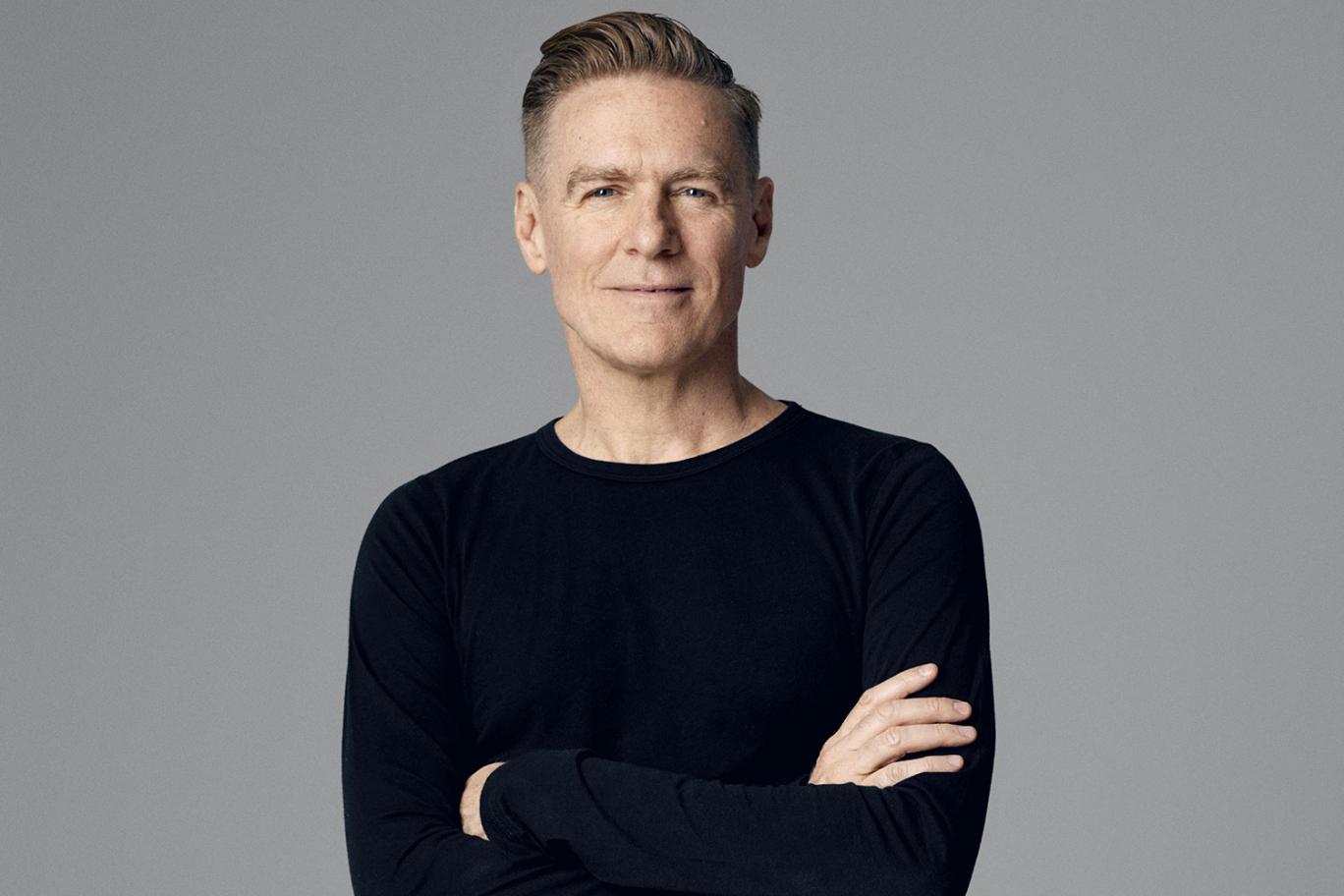 "I am writing to thank you so much for the generosity of AYS in supporting our Evening of Opera & Picnic with your fantastic staff.  They really couldn't have been a better team and so many of the other suppliers commented on how hard they worked to enable the evening to run smoothly."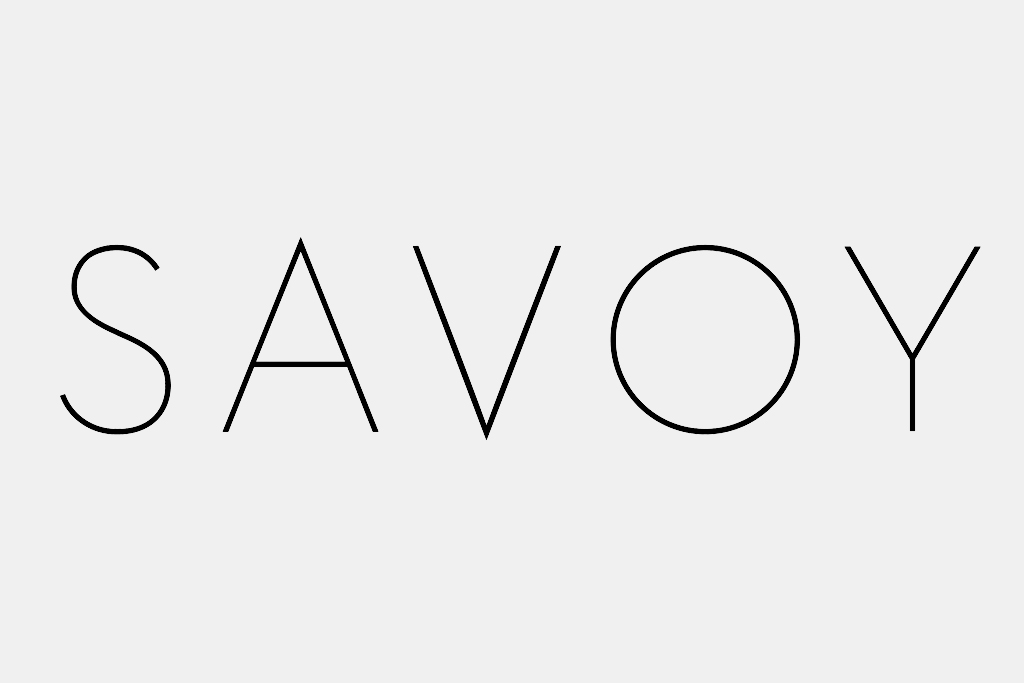 "We thought your staff were wonderful, and it would be nice if you could let them know how much we appreciated their work. I found your help throughout the planning stages invaluable."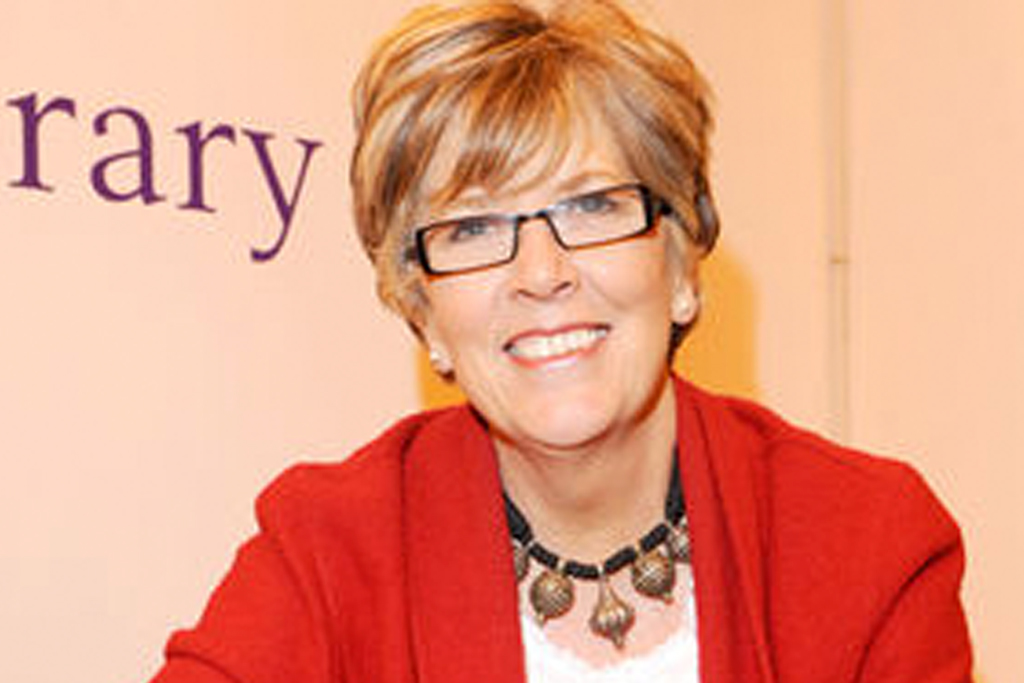 "When I have been particularly impressed at events by the quality of the staff, they have turned out to be provided by At You Service."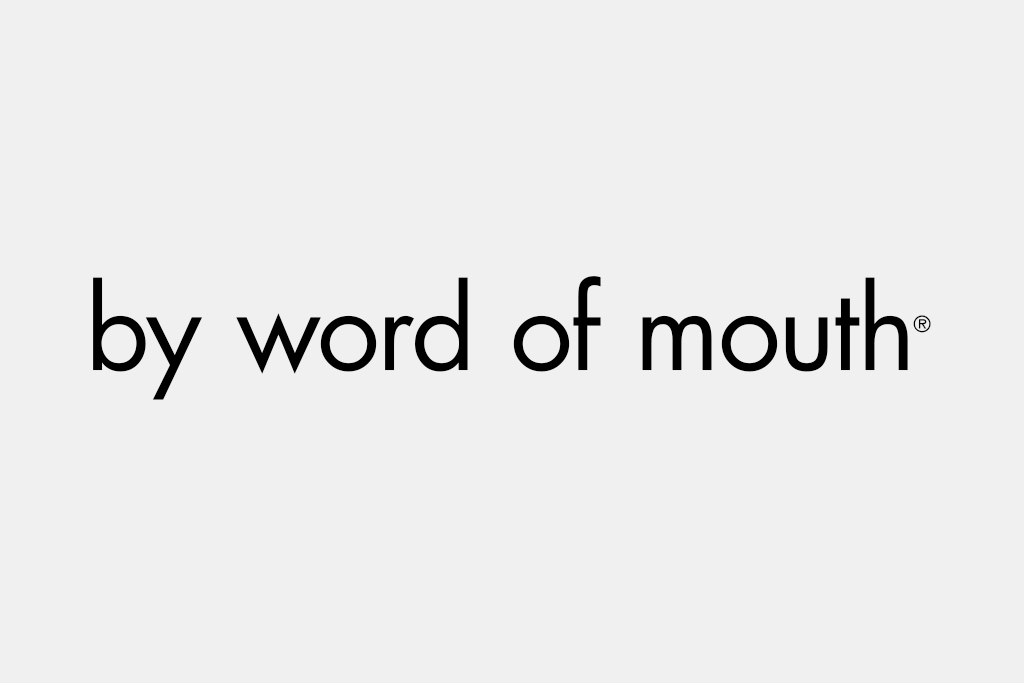 "I just wanted to drop you a quick line to say how impressed I was with the quality of staff that were provided at the Science Museum on Wednesday evening for the Director's Dinner.  They were all extremely proactive but above all demonstrated a genuine desire to want to help which was coupled with care and attention to what they were doing."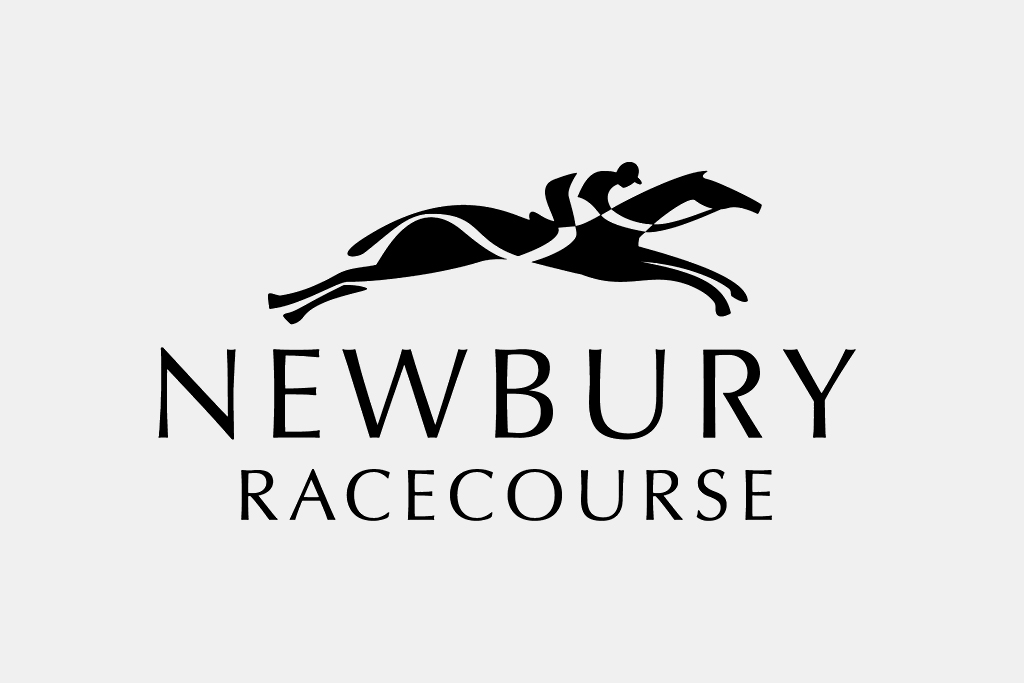 "I wanted to say a massive thank you and well done for your help at the Hennessy Festival. It was an absolutely fantastic event!  Saturday was an incredibly big day, we had over 18,000 racegoers with us that day, that's 1,000 more than we had expected.  I have had, and am still receiving fantastic feedback from our hospitality clients regarding the high level of service and attentiveness of our teams"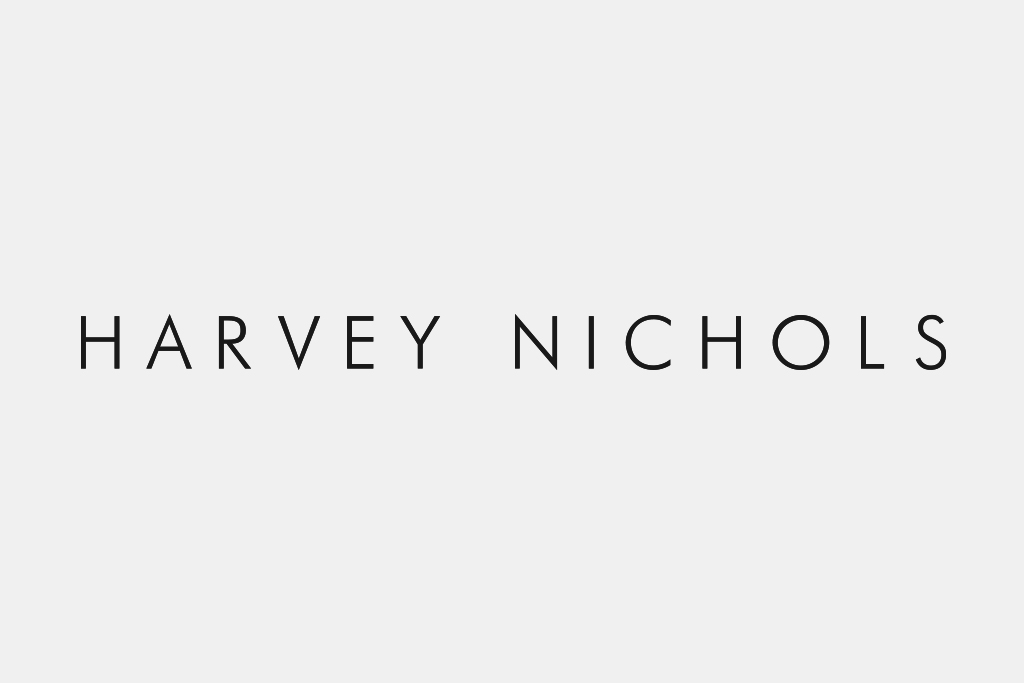 "The evening was a great success. We would like you thank-you greatly for the effort your lovely team put in last night, it was a real pleasure to work with them."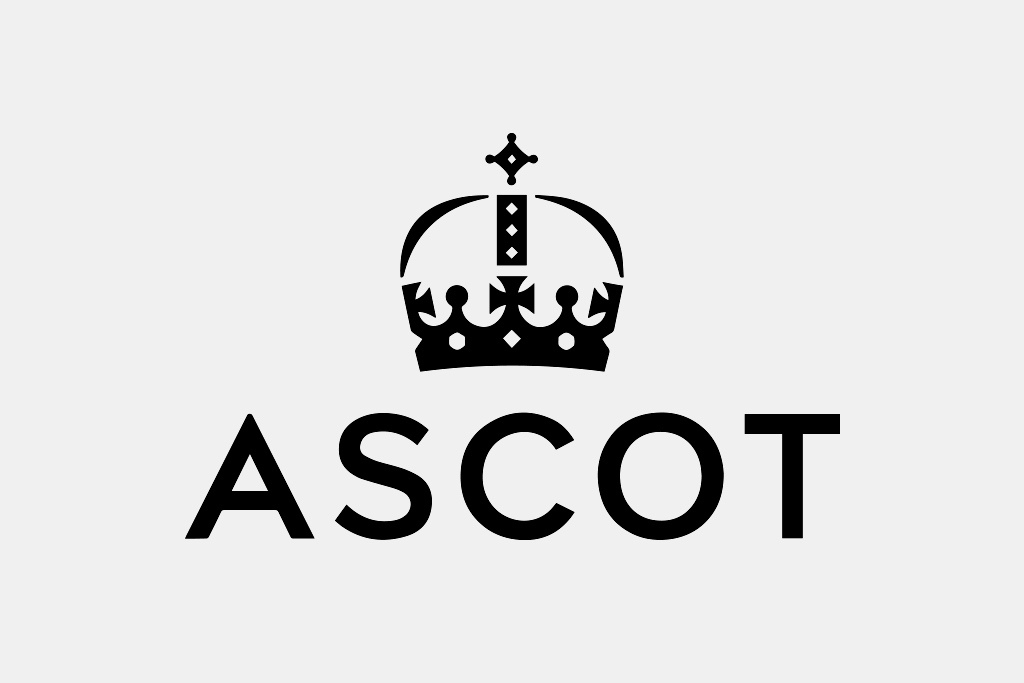 "I have been running the Garden area for the Turf Club at Royal Ascot on behalf of Sodexo  as the Manager and would like to just comment one of your staff.   Her name is Marine, she has been an absolute star from the moment she arrived.  She has worked so hard on such very busy days and I have literally had to force her to have a break, she has shown amazing hospitality skills, has been a real rock and a great pleasure to work with, always smiling and talking to the customers.  She has dealt with everyone from Lords, Lady's, minor royalty, and top celebrities and has shown such true professionalism all through."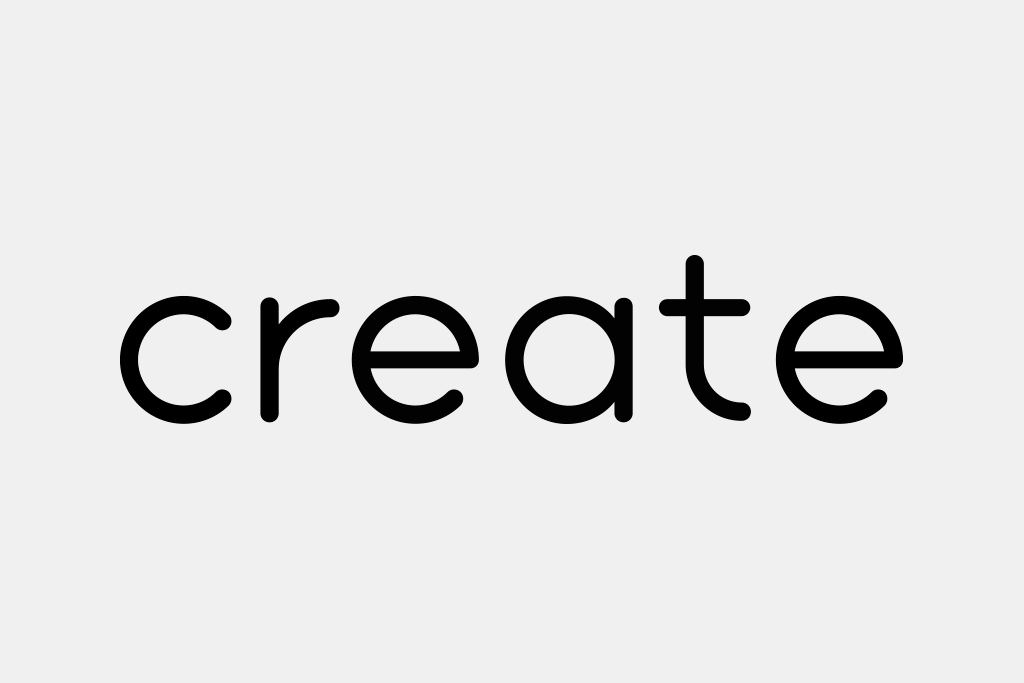 "The staff were just amazing, every one of them were at the highest standard and they definitely made a very difficult event run a lot smoother.  Please do pass on my thanks to them."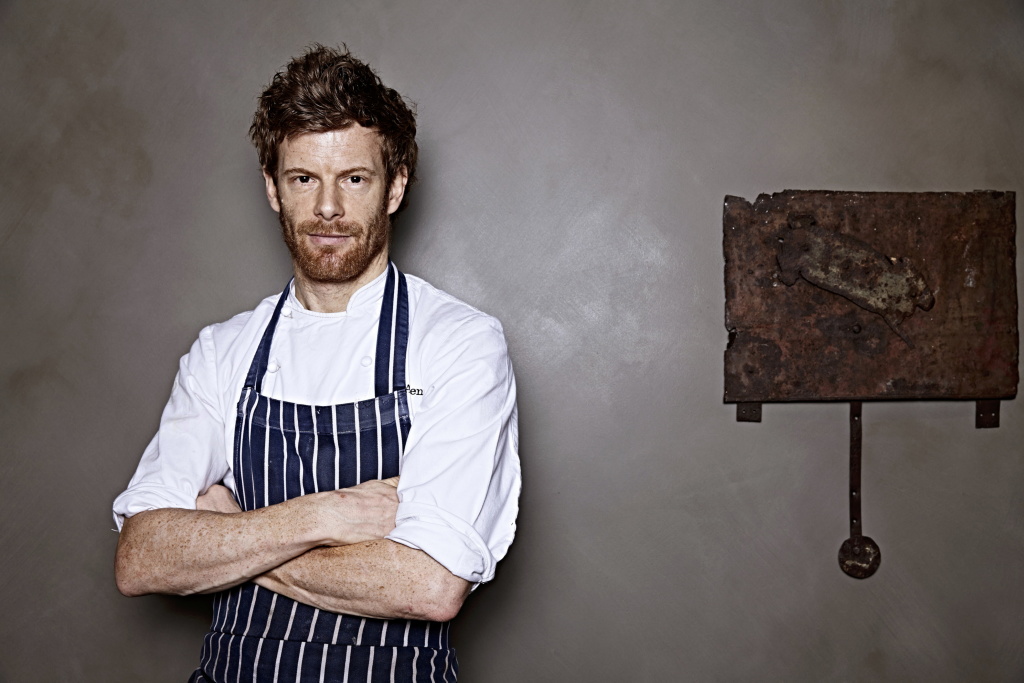 "You seem to be by far the most efficient company who easily provides the best staff!"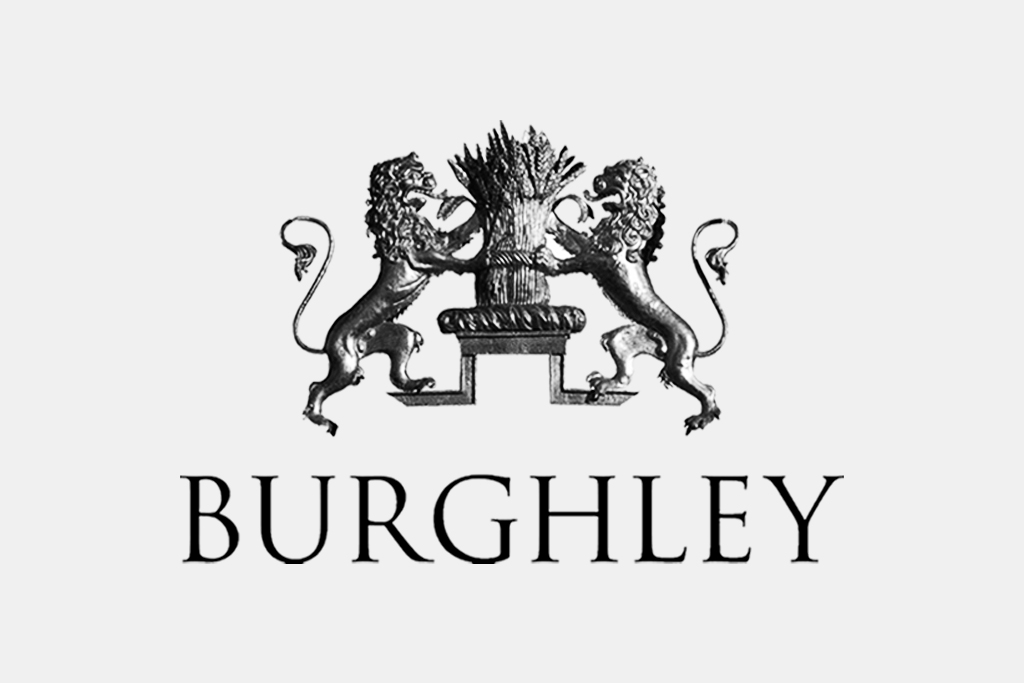 "Not only was I very impressed by the early arrival and presentation of your staff, they worked tirelessly and responded to all the keywords I instilled in them during the briefing, professional, courteous with bags of pride and personality."